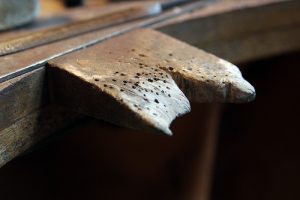 To book your place in any of our classes, workshops or upcoming events, please visit our Book Classes page.
Proof of COVID 19 Full Vaccination is required to participate in any of the courses /classes.
Contemporary Metal offers a wide range of jewellery tuition, both for the novice and experienced maker. Short masterclasses, beginners and advanced skills groups, specialized techniques workshops, and many visiting artists will ensure you can learn just what you need.
Classes sizes are limited to ensure quality tuition.
If you have always wanted to make your own jewellery, or you are wishing to improve your skills, Contemporary Metal will have all your learning needs covered.
We are on Facebook – like our page and subscribe to our events to keep informed.